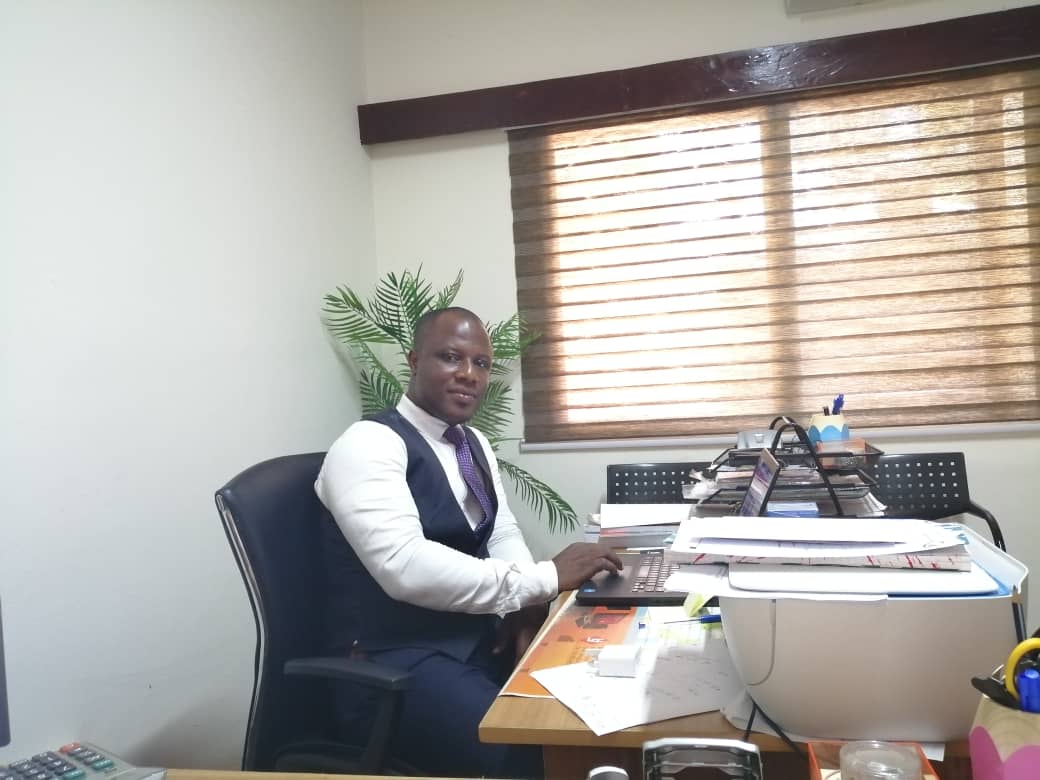 Navigating the property landscape in Ghana can be very difficult depending on how you go about it and whether you want to buy or rent.
The housing deficit in Ghana today stands at 1.7 million units. However, you will be astonished to see so many housing units empty. Be it a town house, apartment or bungalow, owners are just not getting tenants to rent or buy.
Quick Fix Property Management has for the last three years been looking on the most optimal avenues to link property owners to property seekers.
Below are some property guidelines we use for our clients who are seeking to buy, lease or rent a property in Ghana.
Conduct a Search
You can conduct your search through the below list:
Online
Newspaper
Bill boards
Speaking to friends and relatives
Recommendation by another client
Opt for a real estate agent
Using a real estate agent will reduce the stress and time you will spend on a property search. Carry out a background check to ensure you are not walking into a fraud trap. Make sure the agent has access to the properties they recommend. Agree on the charges (commission) before you commence the engagement.
Should you identify a property you like, we recommend meeting the property owner or their verified representative. When corresponding with the representative it is always prudent to keep the owner in copy or in the loop
Identify and choose a property.
A decision to buy or rent should be based on the following:
Your budget.
Family size.
Proximity to work
Proximity to kids' school and any other facilities you deem necessary for your lifestyle.
Do your Due diligence
Once you make your choice and before agreeing on a price, conduct a due diligence on the property. This should be aimed at answering the following questions:
Who is the owner of the property?
Is there title to the property?
Is there any form of litigation on the property?
Has the property been mortgaged?
Is there any form of liability on the property?
What is the lease period on the property?
Does the house have access to potable water and electricity?
What is the security report in that neighborhood?
Negotiate the price
It is always possible to negotiate. Ensure all documentation is correct. This could be the tenancy agreement or sale agreement. Make sure you have reviewed the terms and conditions with a fine tooth-comb. More often than not, buyers/tenants forget to read the fine print and this causes frustration later. If you have a lawyer, it would be best to have them give the paperwork a final look before proceeding to sign.