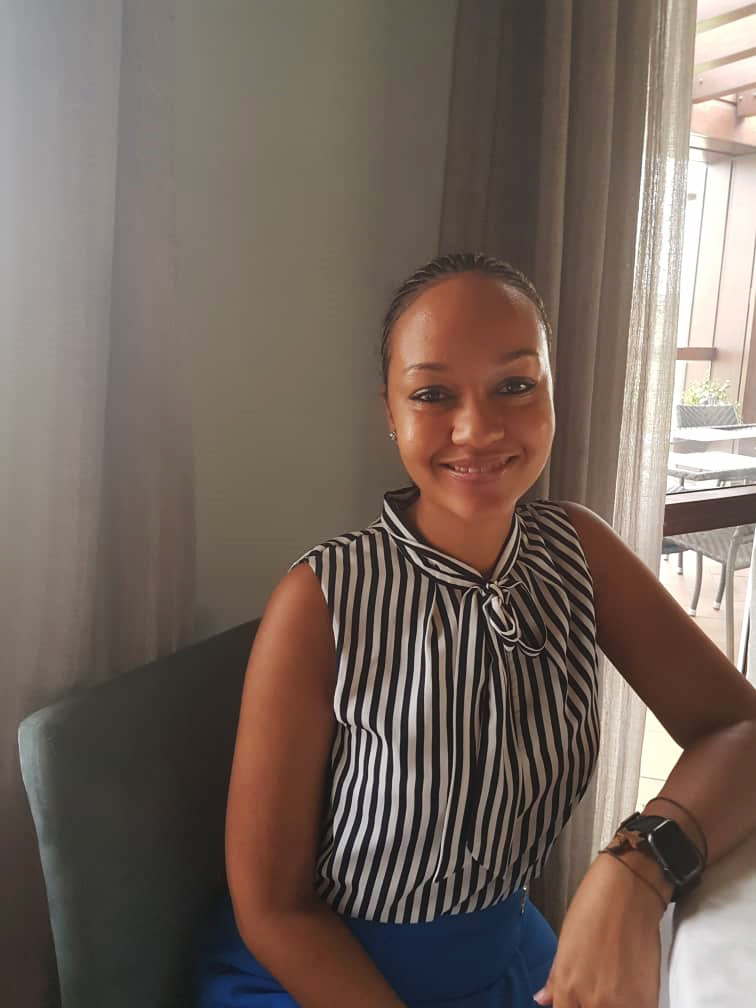 I cannot speak for other property managers, but my day as a property manager starts with me grabbing my phone and saying the silent prayer that goes like, "let nothing be awfully wrong at any of the properties I manage today." In the event that I oversleep from exhaustion by a few minutes I wake up in panic mode because the trails of emails received, calls missed and WhatsApp messages on my phone. It can be petrifying to say the least.
On a regular, my duties entail checking on my properties from afar or by being on site. It is good to have site managers on each site who are always abreast with exactly what is going on per the site they are assigned to. This makes the flow of information effective.
Responding to tenant's requests and the owner's needs rapidly - either by email, phone or in person is crucial to being a good property manager. This makes up part of my daily routine. I make sure I am easily accessible and available to the people who need me the most in this business. In this case they are the tenants and the property owners.
I also endeavor to be relatable to the people I need the most, these happen to be the service providers. All property managers must have a great working relationship with their service providers.
Another vital aspect of my daily routine, is working with service providers to ensure maintenance works and other issues to do with property are done or resolved quickly. Not only quickly but also professionally and up to code. High standards must apply, even in the event of an emergency. It is important to have some working knowledge of the works the service providers have to carry out on the properties. This will avoid falling into problems caused by poor quality work or duplicity.
Working on rental agreements, ensuring revenues are collected for rentals, paying service providers on time all add up to my daily tasks.
By the end of the day, my feet are achy, I am oily, I am sweaty and haggard looking. Often I find myself thinking I'd be better off on an island somewhere. However, there is nothing more fulfilling than knowing I solved problems and made people comfortable, by giving them what they needed or requested.
You cannot please everyone but if you know what you did during the day was right, the fulfillment and self-satisfaction is more than worth it.